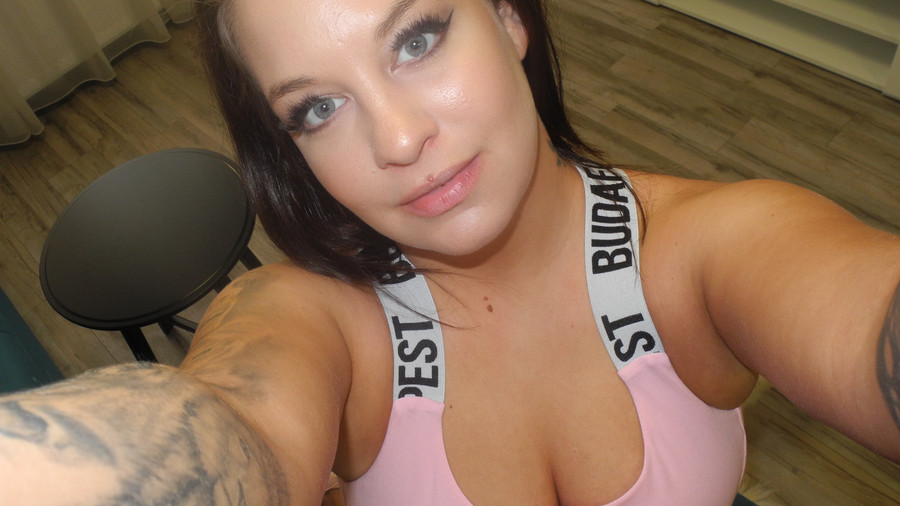 Mature rammer makes his juice donation!
OMG that only happens to me. It's the first time in a long time in Köln, to be more precise, during a photo shoot and...
Tomorrow
My ass is shagged in hot close-ups
The day after tomorrow
Dirty and uninhibited on the garden table!