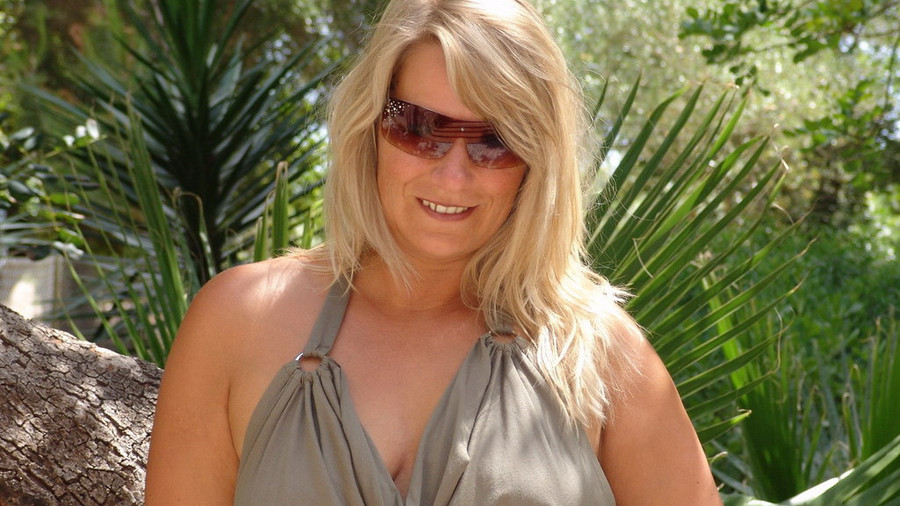 MAY HE THAT Swinger Club Owner F**ks Both P***ies Barely
We are two insatiable horny #Milfs who like to turn their rounds in #Swingerclub. Sometimes there are really very nice gentlemen where we live out...
After 5.00 pm
Seduced, tonight it`s party time at the dinner table!
Tomorrow
My best friend wanted his cum too!