Illymaus
(56)
from Germany
Gender: female
Age: 56
Zip code: 68xxx
Country: Germany
I speak: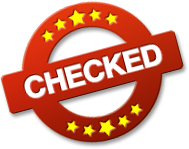 Amateur tags

Hi, i am very exited for your visit in my chat, you can talk about everything in my chat and have almost no tabus, i am waiting for you, kisses..please com in... thanks a lot!!! I have a new big D***o play set.. Come to me i will show you.....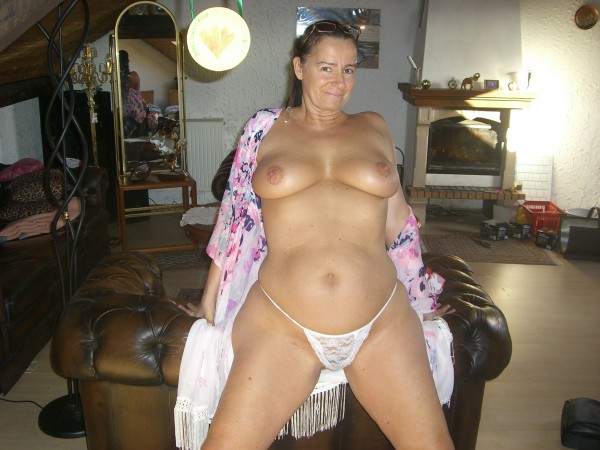 My Personal Info
| | |
| --- | --- |
| Height | 174 cm |
| Weight | 79 kg |
| Ethnicity | Mediterranian |
| Eye color | brown |
| Hair color | dark brown |
| Hair length | long |
| Figure | slim |
| Body hair | little |
| Pubic hair | little |
| Cup size | D |
| Glasses | yes reading glasses |
| Tattoos | one |
| Piercings | none |
| Marital status | single |
| Smoking | no |
My preferences
What I'm looking for, is
a woman
a man
a couple
What I would like to experience, is
What turns me on, is
O**l sex
Peeing
Being submissive
Sex Toys
Swinger
Outdoor sex
Dessous
RPG
More about me
What I can tell about myself
Playful young at heart woman open for everything
What's being said about me
Not available
My erotic fantasy
Men`s surplus in the swingers club
Visit my diary daily to stay up to date with everything I do.

With candle and v******r f**ked
Horny candles and v******r picnic, check it out. !!!
micha***hl**ker writes a comment:
wundervoll!! was für eine l**kere m***hi...und auch sonst die figur...toller a***h, klasse b***te und ein schöner bauch! sehr heiss!!
Found in D***o | Big Tits | V***ar | Partly S***ed | J**k

With a baseball bat
...the baseball bat up your cunt... HMMMMMMMMMMMMMMm totally filled out, look at it...
Berchen231 writes a comment:
Dich würde ich gerne auch mal f**ken .
Alois27 writes a comment:
Saugeil, würde ich gerne in natura sehen

Vibrato games
Hot v******r games on the sofa, there vibrates the sweet cunt.
KTO60 writes a comment:
Ich will dich einfach nur f**ken du süsse Maus
Bigasswifey2 writes a comment:
Love you video your amazing my kind of sexy lady Love Tim
Found in D***o | H***y | Legs | Big Tits | Hanging Tits

Watch me wash my sweet p***y...
Watch me wash my sweet p***y... real slow and clean hmmmm
ich_0 writes a comment:
Eine sehr hübsche und g***e Maus. ;-)))
fallensteller writes a comment:
Jaja das Durcvhputzen fehlt noch...

Tit games
Creams on my tits
hopple-reiter writes a comment:
Wahnsinn-deine erotischer Anblick- meine Eier und Kolben glühen ohne Ende-komm,lösche mich bitte 11
Guter-Jahrgang writes a comment:
Alles gut proportioniert und dann noch deine angenehme Ausstrahlung. Macht Appetit auf mehr. Was hältst du von einem Treffen? G***e Grüße Sven
Found in Lubricate | Posing | Black-Haired | Tits | Vixens

In the tub
Freshly bathed
Elektromann writes a comment:
Da möchte man gerne mit in die Wanne eine tolle richtige Frau sehr schön an zu sehen
traeumer1712 writes a comment:
Ich möchte zu dir in die Wanne
Found in Bathroom | Legs | Close-Up | Posing | Black-Haired

Giant d***o games
Nice big d***o watching it disappear into me!
Elektromann writes a comment:
Sehr schön bist Du eine ganz tolle Frau echt süß und natürlich schön ganz einfach ein Traum echt zum verlieben
SFMegaBoy writes a comment:
sehr schönes Video schade das kein ton dabei ist aber ich habe schön dabei meinen S*****z.... na rate mal
Found in D***o | Legs | Plumper | Partly S***ed | Amateur

Hot p**s games
Sparkling wine from the FINE, solid beam mega charge, look at it The
flavone45 writes a comment:
sehr unscharf und zu teuer
Elektromann writes a comment:
Du bist sehr schön würde gerne mal mit Dir spielen vor deine Kamera
Found in Plumper | Chubby | Golden Shower | Fetish | MILF