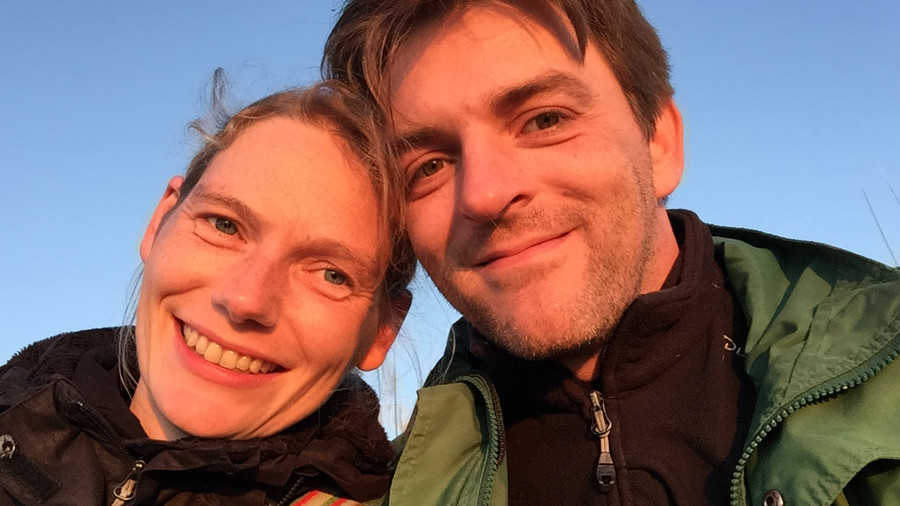 The Good Morning F**k Part 2
It`s a beautiful morning... and what`s the best thing to do for motivation? ONE F**KS THE SOUL FROM THE BODY !!! The second part! What am I...
After 5.00 pm
Coffee and shagging for breakfast???
Tomorrow
Surprise - Suddenly caught us his mother !