reifejoy
(71)
from Germany
Gender: female
Age: 71
Zip code: 83xxx
Country: Germany
I speak: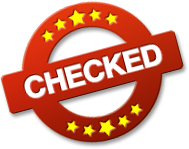 Amateur tags
Not available

Make you horny mature women when they show up naked? If you like really mature horny women, moreover, if they are really horny and nasty? Do you think also that nothing can beat the experience of Mature Women? I can you give, do you want?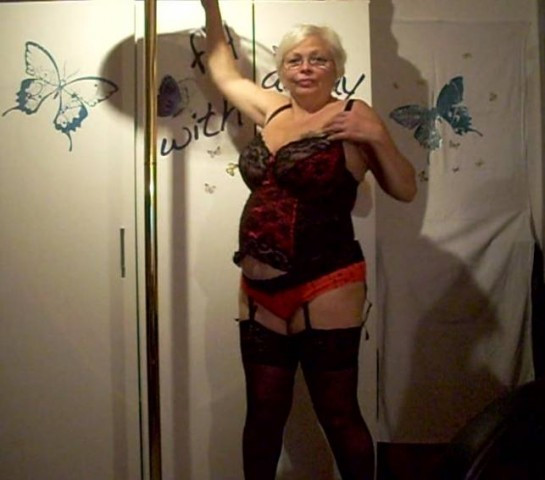 My Personal Info
| | |
| --- | --- |
| Height | 156 cm |
| Weight | 60 kg |
| Ethnicity | White / Caucasian |
| Eye color | brown |
| Hair color | blonde |
| Hair length | longer |
| Figure | thickish |
| Body hair | none |
| Pubic hair | little |
| Cup size | F |
| Glasses | yes reading glasses |
| Tattoos | one |
| Piercings | none |
| Marital status | single |
| Smoking | no |
My preferences
What I'm looking for, is
What I would like to experience, is
What turns me on, is
Vanilla sex
A**l sex
O**l sex
Being dominant
Sex Toys
Dessous
RPG
Voyeurism
More about me
What I can tell about myself
I am a mature, horny, blonde woman with big breasts
What's being said about me
That I`m down-to-earth and horny, mature blonde, you can tell me anything, I`ll keep it quiet
My erotic fantasy
Are dirty and horny!
Visit my diary daily to stay up to date with everything I do.



Oktoberfest
Bein Oktoberfest goes off the post, everything can be seen under the skirt!
Or would you like more?
Peer12 writes a comment:
Mit dir auf den Wiesn bräuchte ich kein Bier um mich zu berauschen

So big, so thick!
What should I do ? He does not fit, right?
Bosco-Biati writes a comment:
Ich bin voll begeistert von der zauberhaften Perle auf deinem K***ler. dazu noch diese F****tigkeit.Für mich bist du die geilste Frau auf Erden. Dich zu l**ken muss traumhaft sein!

Angels come
This gallery contains media from the categories Blondes, Open Legs, Big Tits, Panty, Softcore.

If it is to be real
Better something really warm, a strong c**k that would be cool!
seniorman66 writes a comment:
ein g***es weib,joy wann darf ichs auch mal bei dir versuchen,ich nehme meine zunge und meinen sch...z und treibe dich zum or.....s,laß dich fallen,ich fange dich auf!!!!!!

Christmas is Sexy
If the Santa does not come, I`ll do it myself!
frangy writes a comment:
Das ist aber eine schöne Überraschung Joy ... die 23 ist schon geil, aber die 24 erst einmal ... dafür hätte ich auch eine lange Zunge und auch eine solche Rute ... Bussi
Found in J**k Off | Blondes | Open Legs | Big Tits | M*****bation

Advent
how many doors do you want to open
PaulausVIE writes a comment:
Sollte "G***e Alte" lauten. Sorry
PaulausVIE writes a comment:
G***e Altr!

Nikolas
Well, I`m just waiting for the right Nicholas comes.
What do I do if nobody comes?
Bosco-Biati writes a comment:
Ich möchte dein Lausi sein, unfassbar geil dein Körper, reif und schön kann man nur sagen!!! Ich freu mich schon auf Ostern;)