studentinjuani
(28)
from Germany
Gender: female
Age: 28
Zip code: 22xxx
Country: Germany
I speak: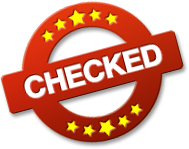 Amateur tags
Not available

I am a hot sudent looking for adventures and fun.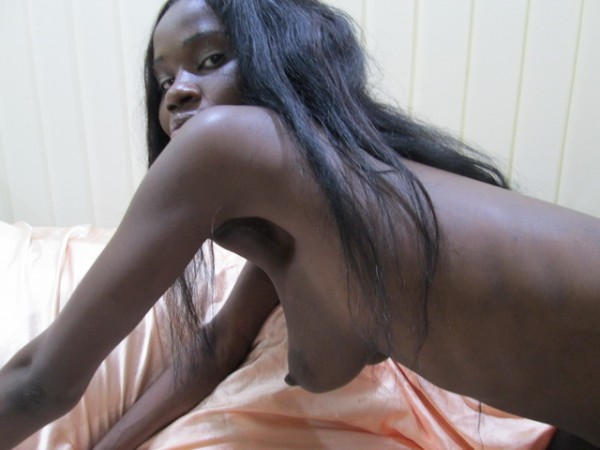 Hallo ich bin die Juani und bin eine heisse Latina.Ich bin 21 Jahre alt und meine Vorlieben sind D***y,D***ospiele,A**l und Rollenspiele.Ich würde mich freuen wenn wir uns mal im Livechat treffen und zusammen Spass haben können.Wenn du einen heissen Textcht möchtest darfst du mich gerne im Messenger besuchen.
Meine Onlinezeiten sind:
Montags bis Freitags von 15.00 Uhr bis 23.00 Uhr
Samstags von 15.00 Uhr bis 20.00 Uhr
Deine Juani
Profile of studentinjuani
My Personal Info
| | |
| --- | --- |
| Height | 162 cm |
| Weight | 48 kg |
| Ethnicity | Latino / Hispanic |
| Eye color | brown |
| Hair color | black |
| Hair length | shoulder |
| Figure | slim |
| Body hair | none |
| Pubic hair | shaved |
| Cup size | B |
| Glasses | no |
| Tattoos | none |
| Piercings | none |
| Marital status | single |
| Smoking | no |
My preferences
What I'm looking for, is
a woman
a man
a couple
a transvestite
a transexual
a bisexual
What I would like to experience, is
What turns me on, is
O**l sex
Being dominant
Sex Toys
Outdoor sex
Public sex
RPG
Voyeurism
More about me
What I can tell about myself
That I`m a funny hot girl.
What's being said about me
I hope people don`t say anything bad, but I don`t think there`s any reason to.
My erotic fantasy
I would like to do it in a nice big swimming pool.
Visit my diary daily to stay up to date with everything I do.



Here I show my hot latina p***y
I would be very happy if you give me a good review.
server-1275332 writes a comment:
nicht schlecht
Found in Big Tits | Latinas | M*****bation | P***ies | Close-Up

Hot horny videos of me
I hope you have a lot of fun with my videos and I would be very happy about a good rating and a comment.
Found in Big Tits | Latinas | M*****bation | P***ies | Close-Up

My hot videos for you
In this gallery there is something for everyone and I would be happy about a comment and a rating.
Found in A**l Sex | Latinas | M*****bation | P***ies | Close-Up

My hot d***y style
Hot d***y video con me.
olaf4444 writes a comment:
Hey Juani, das ist mega geil, du hast alles was ich will und brauche...dein sexepiel ist grandios, du hast gut vorbereitet soll ich nachher vorbeikommen und dann wird geschl**kt und geschmeckt, gef****rt und gestoßen was der Riemen hergibt. Was denkst du
Mattze50 writes a comment:
Moin schöne Frau! deine s**tige M***hi und deinen g***en Knacka***h möchte ich gerne mal richtig schön ab und ausl**ken. Lieben und g***en Gruß Dein Fan Mattze

Your Horny Cop
Here I show you that I am also a horny pollicist with hot openings.
nico309 writes a comment:
Du bist eine verdammt hübsche g***e Frau ich würde dich sowas von V***ln an deine M***hi l**ken
Meine kleines F**zchen

Bin grade sowas von heiss und f****t weil mich der Vanter meiner Freundinn gef****rt hat.
Hoenki writes a comment:
Dich würde ich f**ken und nicht F****rn

My girlfriend`s father pampered me with my mousse
Here I am pampered by the father of my joy.
DerBlankF**ker writes a comment:
100 Punkte !!! Du bist super sexy ! Ich will dich besuchen und f**ken. Geht das !?
UDO1968 writes a comment:
Echt heiß würde dich gerne mal f**ken
Found in F****r | Latinas | M*****bation | P***ies | Close-Up

My first a**l f****r with p***y games
Here I play with my ass and my p***y.
Hb899 writes a comment:
sehr geil
Manuel311 writes a comment:
G***es Video.Hat mir sehr gut gefallen,und war sehr schön anzuschauen.Dickes Kussi für dich.