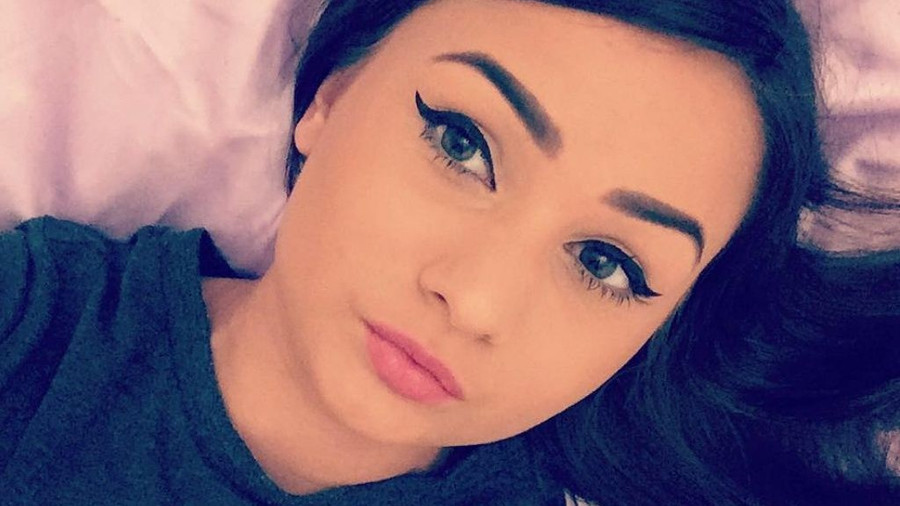 Incredible this Stud.. he`s totally crazy!
I`ve never had sex like this before!! It was a great f**k! I no longer knew what to do and what to think! I just...
Tomorrow
Spontaneous Bock to f**k without rubber?? EXTREME facial insemination
The day after tomorrow
Ass cunt c******e! It`s oozing from my rose!